ANDUZE
---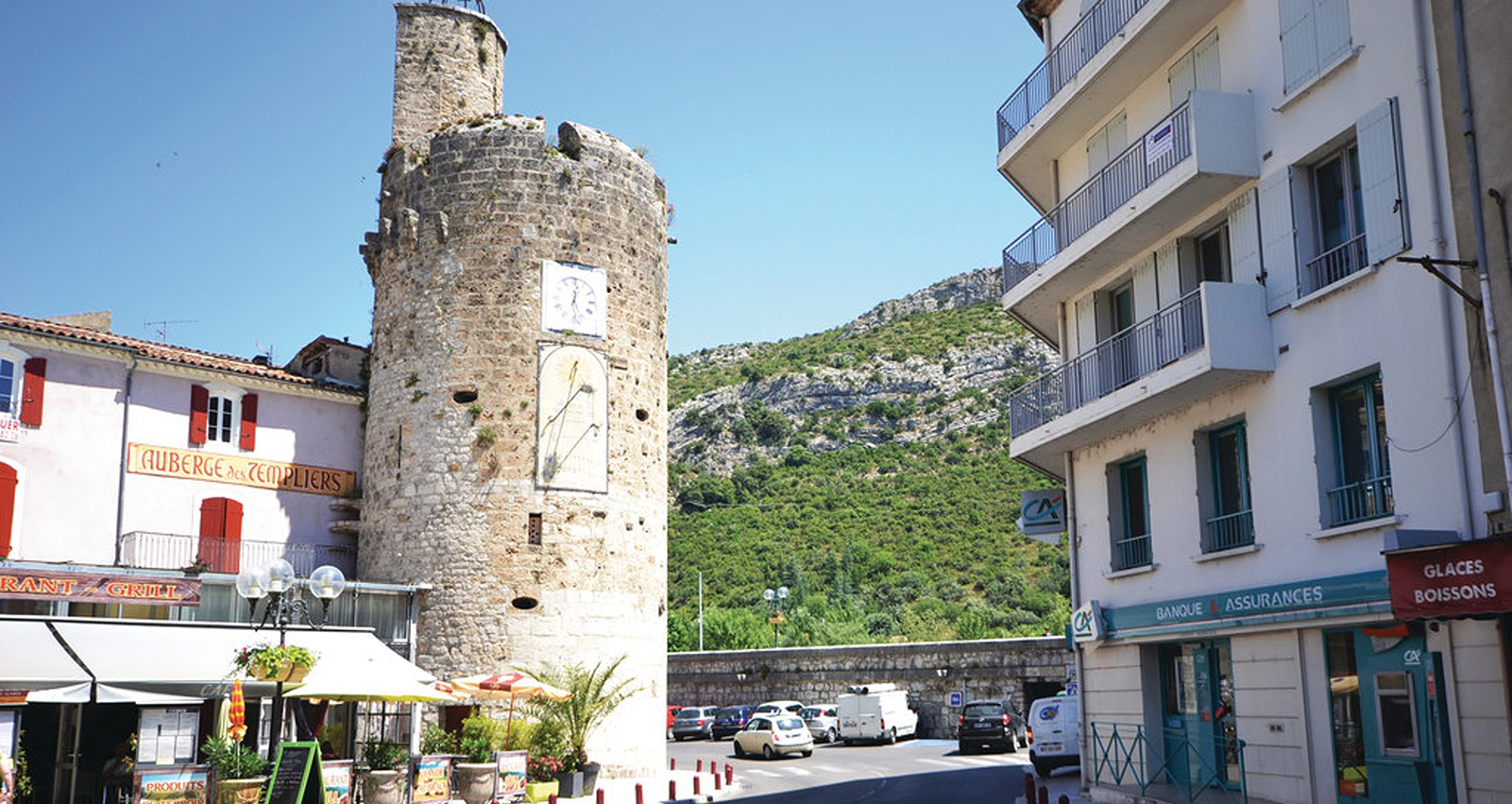 Anduze is located at the gateway to the Cévennes. An authentic little town that will charm everyone. There is something here for all tastes: heritage lovers will find a number of beautiful monuments, sports lovers will head off on the trails and footpaths, the regional products will delight food livers and everyone will be in agreement that the landscapes are simply magnificent.
ACTIVITY SUGGESTIONS
---
THE CEVENNES STEAM TRAIN

Explore the Gardons valley and its beautiful views during a 13 km steam train ride. And don't forget to visit the engine and help fill up mechanics fill the water reservoir and lubricate the connecting rods.
PRAFRANCE BAMBOO GARDENS
Classified as one of the most beautiful gardens in France, the Bambouseraie in Cévennes is a chance to be at one with nature. This unique botanic garden has more than 1000 species of bamboo, rare flowers, trees and remarkable plants, offering a magical and totally unexpected escape from the usual in the Cévennes Gardoises.
PARFUM D'AVENTURE

Treetop adventure trail in 4 hectares of park on the banks of the Gardon.
3 levels: children aged 5-6, children aged 7 – 12, teens and adults from 13 years.
Mini acrobat trail for 3-5 year olds.
And also: The forest of cabins, a walk that is full of mystery and poetry to be enjoyed as a family, the boars' maze, a discovery trail, the adults' night trail in July and August, the Bungy trampoline……
Picnic area, shady beach next to the Gardon river (unsupervised swimming).
TRABUC CAVES

The caves in Trabuc, also known as "the cave of 100,000 soldiers" is located in the north of the Gard department, in the commune of Mialet and close to the town of Anduze.