Green Park
---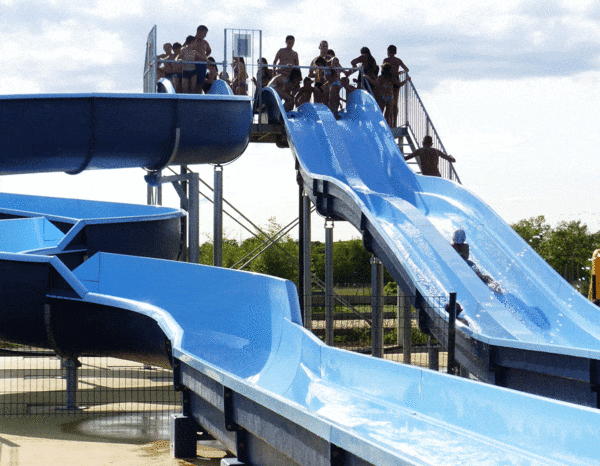 GreenPark is a beautiful nature park that offers a relaxing and peaceful atmosphere for all visitors. It offers a variety of activities for all ages, from children's playgrounds to hiking and mountain biking trails for older children. Visitors can also relax by taking a walk through the botanical gardens or enjoying the green areas. For sports enthusiasts, the park has volleyball and football pitches.
In addition, visitors can refuel with a selection of snacks and drinks in the relaxation area. For those looking to cool off and have fun, GreenPark also offers a water park with a pool surrounded by a beautiful tropical garden and slides for all ages. After a busy day, adults can relax in the relaxation area. Please note that access to the water park is included in the entrance fee and is open in summer.
GreenPark also offers a unique experience with the Enchanted Farm, where visitors can discover a variety of farm animals in their natural habitat. Children can feed and pet goats, sheep, rabbits and chickens. Youngsters can also ride a pony and discover the farm from a different perspective.