LE GRAU-DU-ROI
---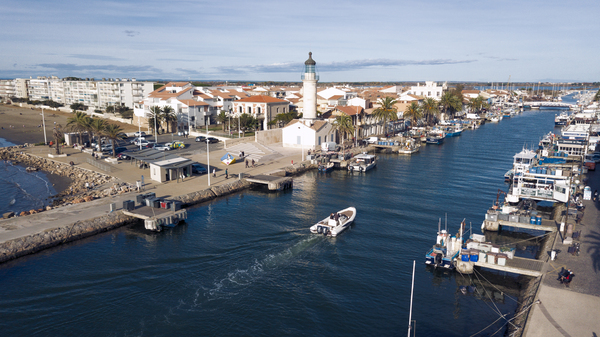 (c) photo : C.Labrande
Le Grau du Roi Port Camargue born of water and sand. A lake of marine origins formed, into which freshwater from inland also flowed. Over time, a passage formed, connecting the lake with the sea = a Grau, which means a passage in Occitan. The Grau du Roi came into being as a result of this opening, which formed from the 13th century onwards.
ACTIVITY SUGGESTIONS
---
THE SEAQUARIUM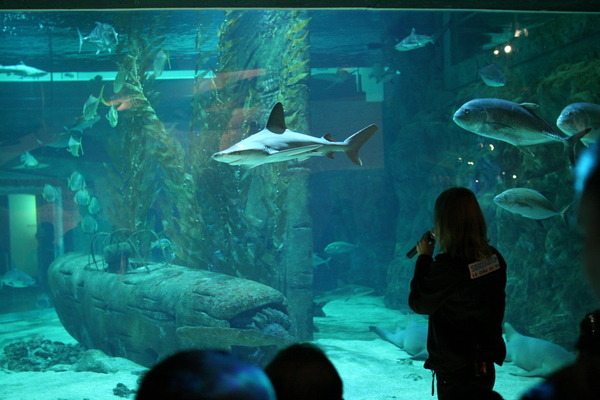 The Seaquarium is an aquarium located in Le Grau-du-Roi, a coastal town in the Gard department in the south of France. It covers an area of over 3000 square metres and offers a wide variety of marine species from the world's oceans.
Visitors can see sharks, rays, sea turtles, seals, sea lions, seahorses, jellyfish and many other fascinating marine creatures. The Seaquarium is also committed to the conservation and preservation of marine biodiversity.
The site offers activities for children, educational workshops and interactive exhibitions for all ages. It is open all year round, except during annual maintenance periods. Opening times and prices vary depending on the time of year and special events.
THE BEACH AT ESPIGUETTE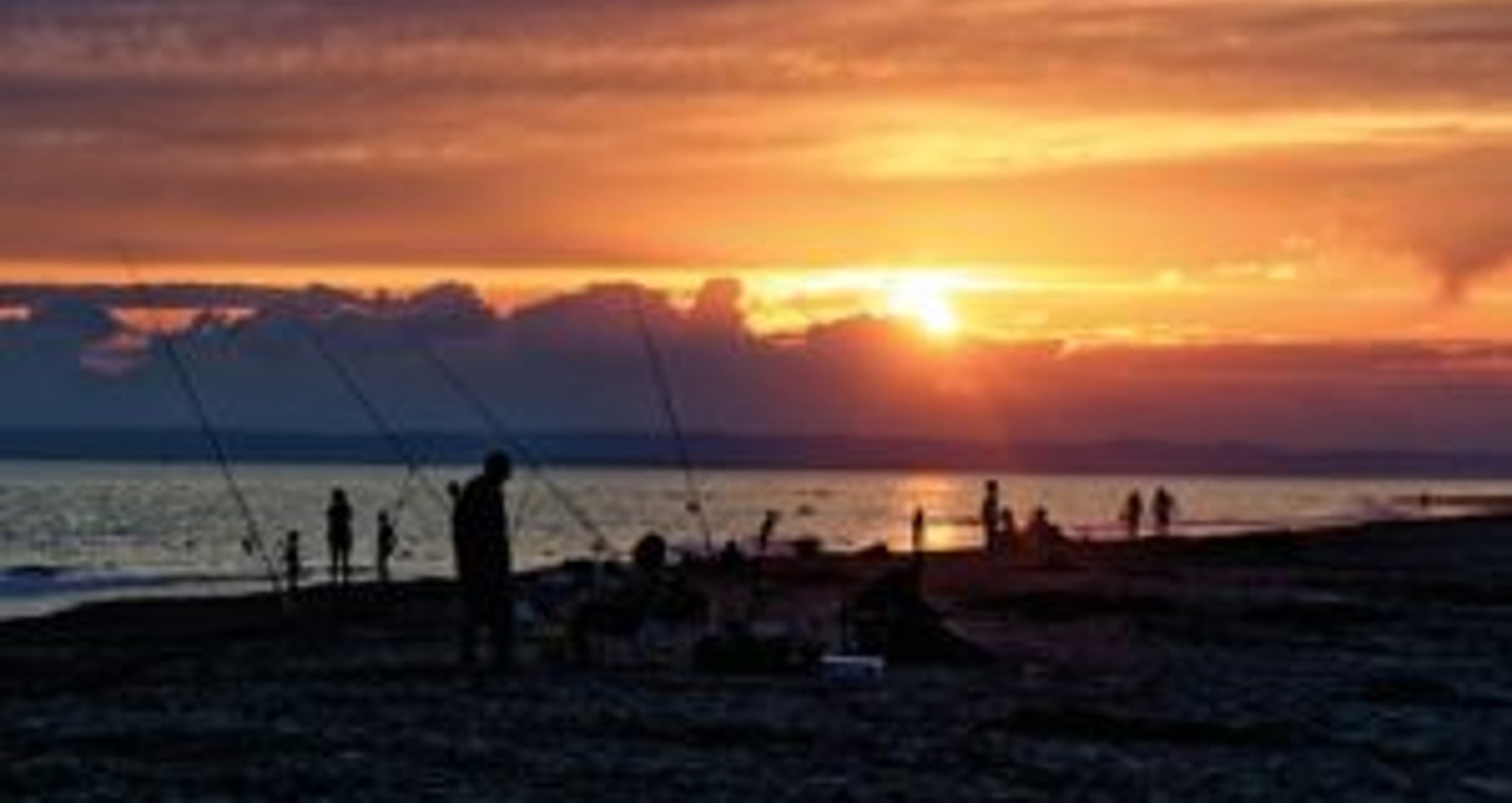 The beach at Espiguette is one of the most beautiful dune systems in the North of the Mediterranean basin. It is a sensitive natural environment of high ecological value. It is home to very particular flora and fauna. The beach is a sensitive zone, which is why the coastal protection authorities oversee the protection of part of the site. The beach has been listed as a Pavillon Bleu d'Europe site for more than 20 years, as have all the beaches in the resort. The quality of its swimming waters ensure that it stands out. This protected site is formed of white dunes with arc-shaped ridges, which is characteristic of deserts. They testify to a spectacular amount of sand: in fact, the dunes can be up to 12 metres high. These dunes protect the land behind them from the sea water coming during storms. Espiguette point forms the extremity of an immense and isolated sand bank.