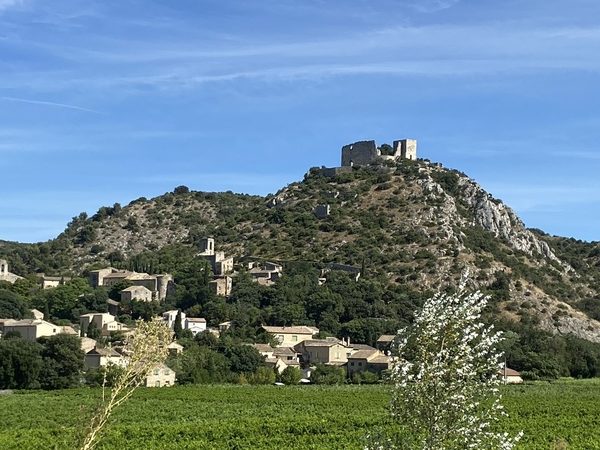 Saint-Victor-la-Coste is a charming southern village set on a hillside to the north and dominated by a fortified castle. However, it is not only that. The village, which has changed its name seven times since its creation in 1220, has a rich history dating back to prehistoric times. It has an important historical heritage, including remnants of a Roman road, the Mayran hermitage from the 11th century, the St. Martin site and chapel dating from the 11th/12th century, the Castellas and the old medieval village, the parish church from the 17th/early 18th century, as well as washhouses and a 19th-century fountain.
The landscape of Saint-Victor-la-Coste is also very diverse, offering hills with rare vegetation, vineyards, woods and garrigues. Hiking trails allow you to discover a diverse fauna and flora, including wild boars, foxes, rabbits, partridges, squirrels, thyme, rosemary, green oaks and immortal lavender.
Today, the village has a little over 2,000 inhabitants, spread over the 26.64 km² of its territory and its hamlet of Palus, where there are traders, artisans, winemakers and services for daily life. The numerous associations in the village also offer a wide range of activities for children and adults.
Do not hesitate to come and discover the riches of Saint-Victor-la-Coste, where you may perhaps catch sight, around a corner, of a typical southern French village cat basking in the sun or in the shade, depending on the season.