Olive en fête à Uzès – Long live the olive !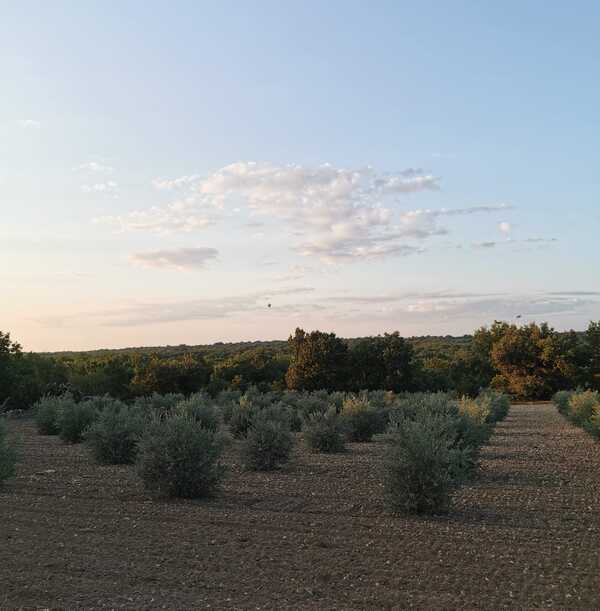 An emblematic product of our region will be honored on Friday, May 6 with "Olive en fête" organized by the Agricultural Promotion Committee of Uzès. You can discover during this day, the olive of our region in all its forms by going to the "Place aux Herbes" in Uzès.
On the occasion of this event, you will be able to treat yourself with very good tapenades but especially to initiate you with the tasting of the oils of AOP olives of Nimes. Other stands are also planned such as those that will present you with objects made of olive wood or those that will explain the techniques to carefully prune these beautiful trees.
Did you know? The typical olive variety of the Gard is called Picholine, formerly known as Collias or Collasse. This variety is known to be particularly resistant, it has withstood the test of time and is now the pride of the Nîmes region. There is a thousand-year-old olive tree that you will have the chance to admire during a walk to the Pont du Gard located a few kilometers from our Domaine.
Published on : 14 April 2022.