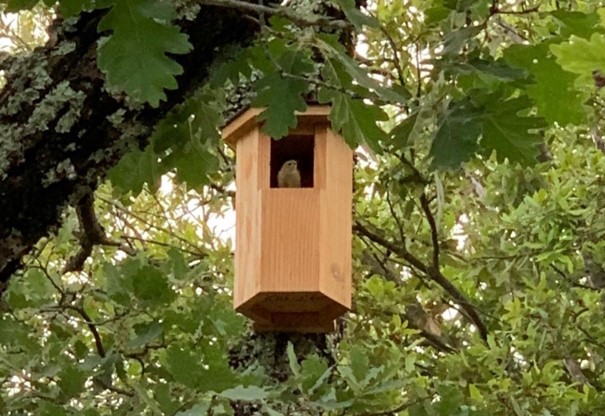 With what we know today, we understand that is important to live in an environmentally-friendly manner and particularly with regard to fauna. We have installed many nest boxes for birds and bats, as well as hedgehogs – an investment for the future and for the pleasure of coming across one of these "inhabitants" when you're out for a walk on the Domaine's trails! Why not try and spot the different kinds of nest box – information on the different species can be found on the boards located around the Domaine. Lots have already been spotted this year!
Find out more in "Our ecological commitments".
Published on : 15 July 2020.