Presentation of new residents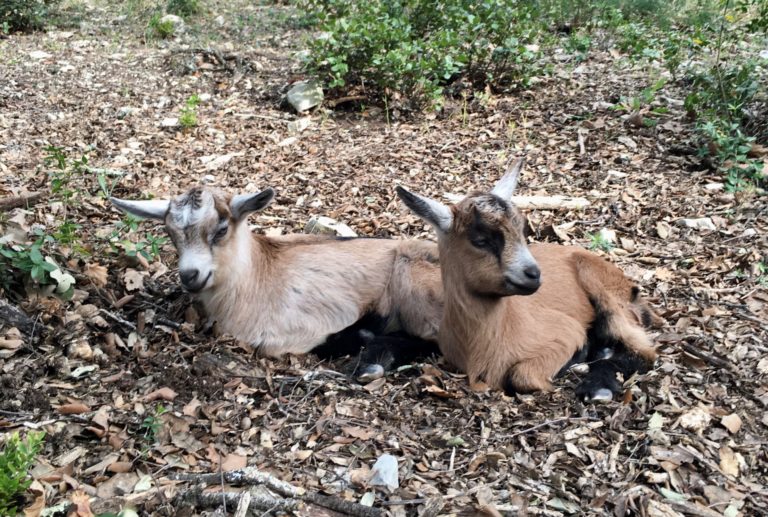 Matelotte, our mother goat, made us a great gift the night of March 21, two little goats. Sucrée & Salée (Sweet & Salty) are doing very well and love their milk bottles, running all over the place and jumping around in the park. They also really like being visited, so don't hesitate!
Published on : 9 April 2021.